Agility Social Listening
Go beyond your brand's social media profile and discover the conversations that matter most with Agility Social.
Built on the backbone of our best-in-class media and social media monitoring technology, Agility Social allows companies to go deeper into the social conversations that matter most. Easily monitor posts and engagement data across the most popular social media platforms and gain rich insight and analysis into what's being said about your brand, competitors, and more.
ANALYZE THE WHOLE CONVERSATION
Dive into the engagement and interaction data (likes, retweets, comments, shares, etc.) for the conversations taking place about your brand, competitors, industry, and more.
UNCOVER THE TRUE VALUE OF YOUR SOCIAL INITIATIVES
Leverage our best-in-class monitoring technology to derive key insights and deliver them to stakeholders through stunning data visualizations, dashboards, and reporting
FIND THE CONVERSATIONS THAT MATTER MOST
Cut through the noise with our powerful, yet intuitive social search technology and deliver only the stories that matter most.
SPEED & SIMPLICITY AT ITS CORE
Find the data you need quickly and easily with Agility Social's modern, clean, and intuitive user interface.
SEE HOW YOU STACK UP
Competitive analysis is a breeze with Agility Social. Out-of-the-box reporting allows you to view and compare the share of voice, sentiment analysis, engagement, and trends
CUSTOMER SUPPORT SECOND TO NONE
Looking to go deeper into the data or have a question about using the platform? Agility Social comes with Agility's industry-leading customer support.
See Agility Social Listening in Action
Sign up to be the first to use Agility Social and get occasional emails about PR news and resources.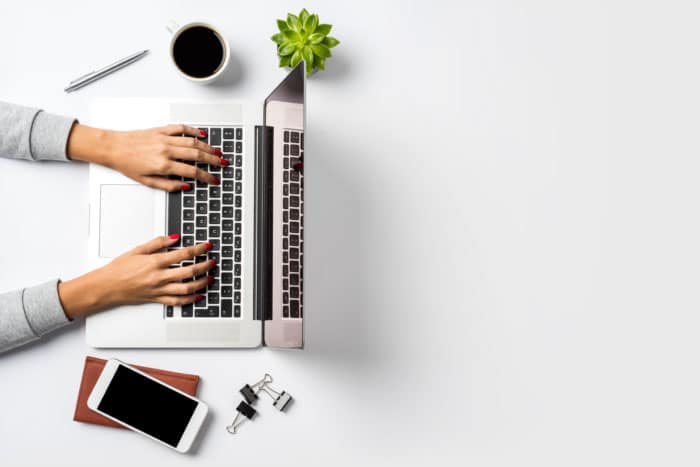 Agility PR Solutions gives us rapid access to information on who is covering what topics. We've realized greater productivity with our media relations, and can get in front of a broader media audience.
– Liz Goar, President, NPC Creative Services
Have complex monitoring needs?
Learn more about our human-curated media monitoring and custom PR measurement services.