For complex media monitoring requirements like yours,
you need more than a platform—you need a strategic partner.
That's where we come in.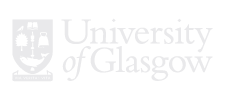 Hello insights
It's time to retire out-of-date methods like clipbooks, vanity metrics, and irrelevant briefings. Our media analysts uncover the signal from the noise to provide you with need-to-know news and business-critical insights in a customized format that aligns with your communications goals, so you have time to work on more strategic endeavors.
We have your back
Think of your dedicated team of Agility media analysts as your eyes and ears. We take on a 360˚ view of your coverage so that every noteworthy mention, risk signal, and conversation—no matter the medium—is captured, qualified, and contextualized.
Executive-ready reporting
We know that every company is different, which is why our reporting is tailored to align with your unique needs. Our custom data analysis is guaranteed to make an impact, be immediately relevant to your executive team, and accurately convey the importance and value of your activities.
Ready when you need us
We can be the strategic media arm of your C-suite in clear skies and stormy weather. As an extension of your team, we will become intimate with your media coverage, enabling us to ramp up in real time when your news changes or a crisis emerges.
Media intelligence that does more for you
The true value of your activities is not measured with antiquated metrics that prize quantity over quality. We believe in building custom monitoring and measurement solutions that align with your objectives and serve strategy—not vanity.
Get started with a free custom media briefing
Complete the form to request your free discovery call and media briefing.
Enterprise Media Intelligence Services FAQs
blank
What sources can you monitor?
You name it and we can monitor it. We'll work with you to ensure we're tracking every source vital to your brand.
What is the price of human-curated media monitoring and custom PR measurement services?
Pricing for human-curated media monitoring and custom PR measurement services varies depending on the scope involved. We recommend booking a free consultation to get a sense of your needs and pricing options.
What types of custom PR measurement reports can you provide?
We can provide any type of PR measurement you need to succeed. Whether it's media quality scoring systems, extensive social media analytics, detailed coverage heat maps, or more, we can deliver custom reports that meet your needs.
Do you have any client references?
Yes! Our clients love to share the success they've experienced with our media intelligence services. Check out our top client success stories to learn more.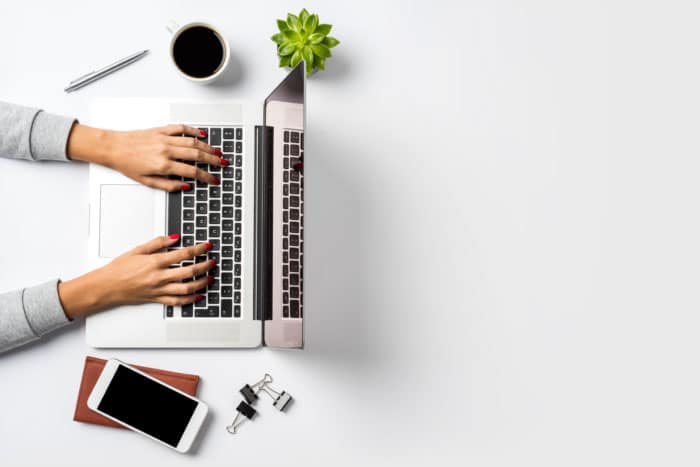 Agility PR Solutions is an invaluable partner in helping to monitor and measure our media relations program in the North American market.
– Susan Darch, Director of Global Media and Content, Travel Alberta