Refer a PR peer and earn
With Agility's referral program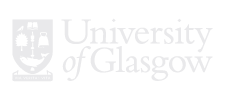 How it works
The Agility Referral Program is a simple
4-step process
Apply & Enroll
Click the "Join" button above to apply for the Agility Referral Program. Once selected, you'll gain access to our referral portal with resources and custom links to share with your network
Refer
Share your unique referral code with your network of PR & communications professionals. We'll track and attribute all of your referrals so you can see your progress
Earn
For each referral you make that becomes a customer of Agility, you'll earn a commission which you can easily track through the referral portal
Repeat
There's no limit to your referral earnings. Simply keep sharing your unique code with your network across text, email, and social media to increase your earnings
Frequently asked questions
Blank
Who should join our Referral Program?
PR and communications professionals with strong professional networks of other PR and communications professionals are excellent candidates to become Agility Affiliates. 
How and when will commissions be paid out?
Approved commissions will be paid to affiliates following a payment schedule that aligns with the payment schedule of the customers referred by the affiliate.  
How do I track my referrals and earnings?
All referrals and earnings can be tracked through the Agility Affiliate Program portal. 
Blank
What happens after I sign up?
Once you have applied to join the Agility Affiliate Program, our team will review your application and either approve or deny entry to the program. If approved, you will receive a confirmation including important details about being an Agility Affiliate. 
Is there a limit to how much I can earn?
No, there is no limit to how much you can earn.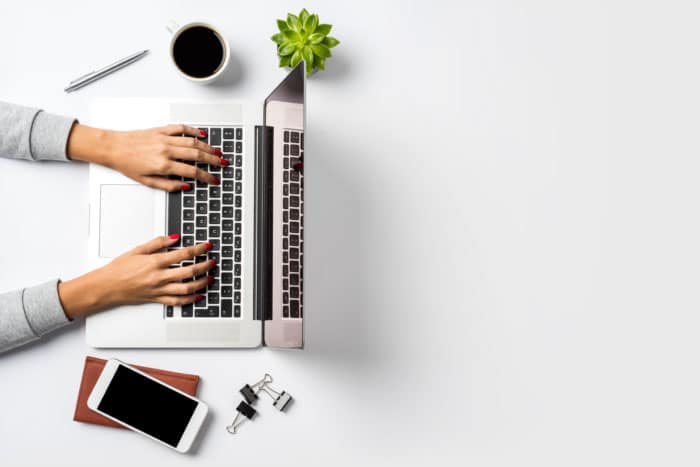 Agility PR Solutions gives us rapid access to information on who is covering what topics. We've realized greater productivity with our media relations, and can get in front of a broader media audience.
– Liz Goar, President, NPC Creative Services
Have complex monitoring needs?
Learn more about our human-curated media monitoring and custom PR measurement services.