Industry cred. Bragging rights. Recognition of your hard work.
There's a lot of reasons to enter a PR industry award program (such as the 2021 Bulldog PR Awards). Choose the best reason for you and hold on to it. A nomination form is no small thing, and you must be willing to commit time, energy, and money towards making it happen. Remember, in the end, it will all be worth it.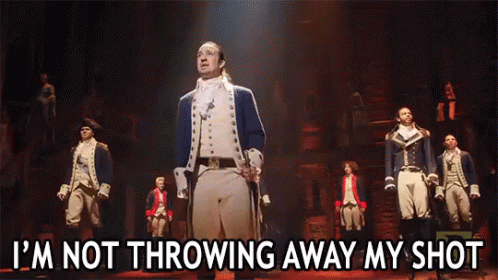 To help you along, here are the five stages of applying for a PR industry award, graciously told by "Hamilton."
1. Approval
You've already convinced yourself it's worth the time and money, now you have to convince your boss. If you start early and prioritize effectively, the time needed to complete the nomination shouldn't be an insurmountable barrier. The hardest part will likely be the awkward money talk that no one ever looks forward to. When things already feel a little tight, how can you spare the entry fee?
Instead of focusing on the upfront cost, frame the conversation around the benefits of winning and what it will bring to your agency or brand—credibility, coverage, new business, respect among your peers. Just like with any decision in PR, marketing or otherwise, the ROI must be worth it.
If the entry fee is a holdup, use it as a motivator to write the best nomination the judges have ever read! You may also discover that the award program offers discounts for multiple entries, early-bird deadlines for keen applicants, and who knows… maybe even some discount codes or coupons along the way. If applicable, sign up for updates to make sure you stay informed throughout the process and can take advantage of savings if they are made available.
But once you have the approval, it's time to get to…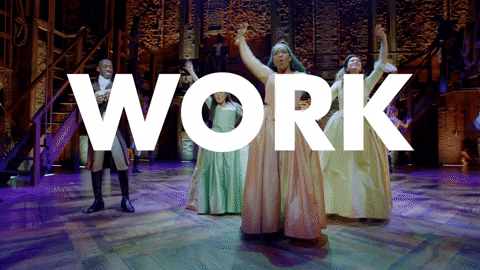 2. Writing
You've got your boss's approval. You sit down at your keyboard, eager to begin, and your mind goes… blank.
Instead of immediately trying to write, read. Make sure you have a clear and deep understanding of exactly what the judges are looking for. If there's a judging criteria or rubric, read it three times.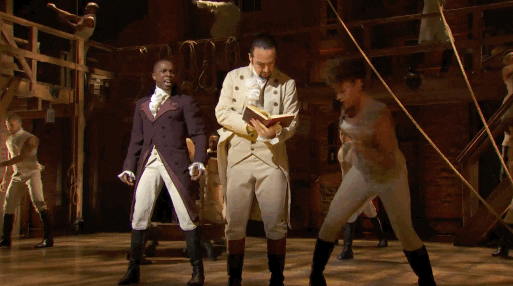 Once you're confident you know what the judges are looking for, start by brainstorming. Get all your good ideas out. Choose the best and most convincing examples and build an outline—making sure again, you're ticking every box in that criteria. If the program wants multimedia to support your nomination, collect it now.
Maybe you want to include a friend or build a team to help you. While there's such a thing as too many cooks in the kitchen, it also pays to have different perspectives weigh in. You might find that they have ideas or points you didn't consider.
Once you have all the pieces in place, it's time to sit down, grab your quill and get writing.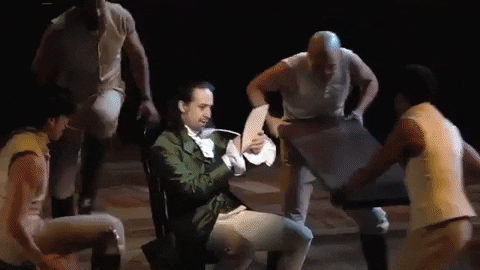 3. Reviewing
Make sure your writing is immaculate. Proof your own work and then ask someone else to review.
When proofing your nomination, we highly recommend reading out loud. Maybe it sounds silly, but it forces your brain to pay attention to every word and you'll have an easier time catching awkward phrasing. Don't let subject-verb disagreement come between you and the prize you deserve.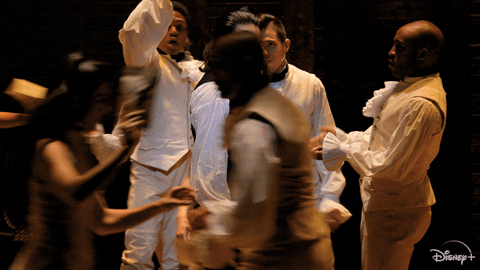 4. Submitting
At some point you have to hit submit. We know it's nerve wracking, but you'll feel a sense of relief when you're done.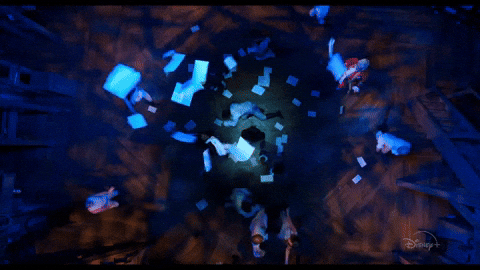 5. Winning
Waiting is hard, we get it. Once you get the result though, it's time to celebrate.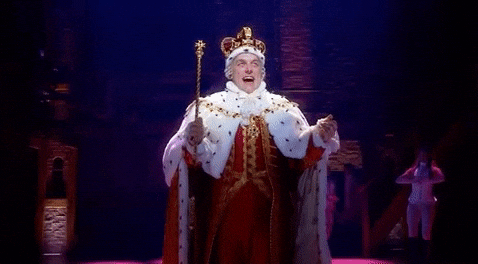 After the award organizer officially breaks the news, take it and run with it! Send a release. Put it on your social. Share it with stakeholders. Show it to clients. (We advise you to carefully read the communications the awards program organizers send you. They likely have stipulations about link and logo use).
Did we mention it's time to celebrate? You deserve it after all. Winning a prestigious industry award will give a nice boost to your reputation and credibility. Plus, it's like have a neon sign pointing at you and saying, "We're really good at what we do!"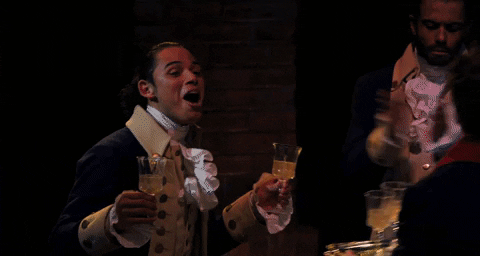 6. Bringing in new business!
Yes, we did only say five stages, but this bonus stage is the best of them all. Clients want to work with people who know their stuff and that is you!