Media Relations…
Streamlined.
Connect with journalists and get coverage.
Monitor media mentions and measure your success.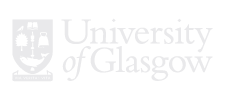 Which solutions fit your needs?
MEDIA MONITORING
A clear picture of your coverage
Be the first to know what is being said about your brand, industry or competitors.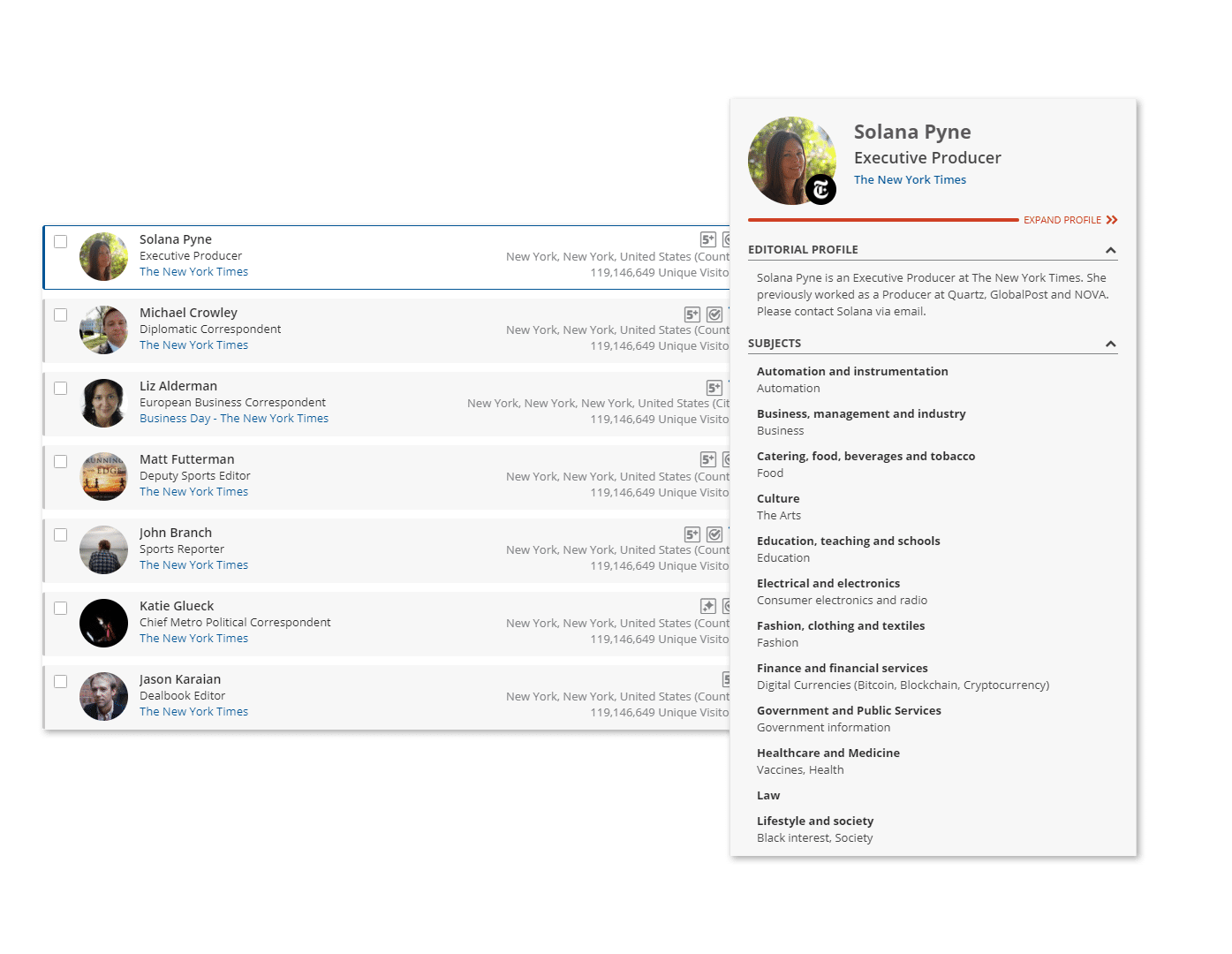 MEDIA DATABASE
High-performance media lists in a fraction of the time
Find journalists and influencers who care about your story, save and automatically update lists, send pitches and releases, and track the success of your outreach.
NEWSWIRE
Reach a broad audience with a flat-fee newswire service
Make your wire release your own, with no surprise costs. Enjoy unlimited words and multimedia content options.
MEDIA INTELLIGENCE SERVICES
Custom media monitoring, briefs, and analysis… done for you
Inform your strategy and demonstrate the true impact of your PR efforts with curated media briefs and detailed coverage reports. Our team of expert media analysts will take care of everything!
Who uses Agility PR Solutions?
PR agencies
Monitor coverage of clients and pitch new clients armed with knowledge of their past coverage
Leverage newswire releases and media database to generate coverage
In-house comms teams
Build credibility and raise profile by generating positive media coverage
Monitor media mentions so you can quickly respond and control the story
Marketers
Gain competitive intelligence from media monitoring
Generate positive media coverage by pitching brand stories to journalists from the media database
Send product and company updates out by newswire for some quick media pickup
Enterprise comms leaders
Benefit from an extension of your team who can handle your media intelligence needs for you
Get the measurement and insights you need, from curated daily briefs to annual coverage reports
Ready to streamline your media relations?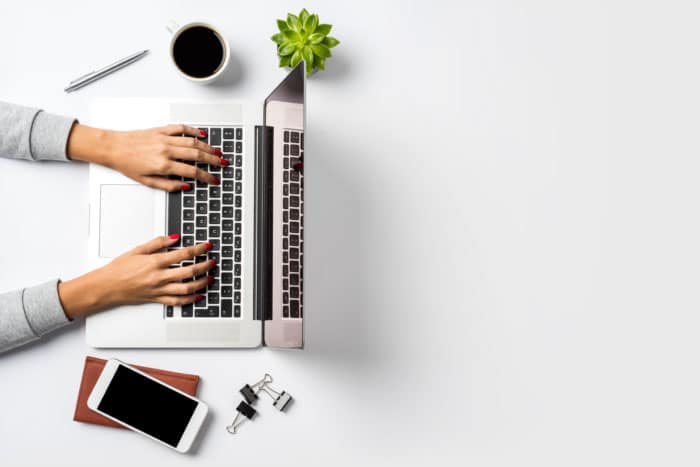 By far the simplest and most intuitive platform our agency has used so far. We love the way it's designed and set up, and that it is so easy to follow.
– Paula Conway, President at Astonish!