April 2021 – Podcast monitoring
Podcast monitoring is here
We're excited to announce that Agility now has the option to monitor podcasts alongside online news, broadcast, social, and print media mentions. Track, report on, and receive notifications of podcast mentions for your keywords across our 25,000+ sources to:
Understand the full picture of your media coverage
Uncover industry trends & research emerging issues
Discover new influencers and publicity opportunities
If you are keen to get started on monitoring podcasts, contact Agility Support or your Account Manager today. Podcasts can be monitored as subscriptions, similarly to our social and broadcast content…
and then played, edited, saved, and reported on in-platform, or exported.
For our Help Center article on podcasts, click here, and remember that you can chat in for Agility Support at anytime.
Further usability enhancements
In our recent deployments, Agility's engineers have constantly been enhancing the functionality in Agility, so that it is even more powerful and easier to achieve your goals in a shorter period of time. Some of the recent highlights include:
Updated workflow to support multiple options for quick reports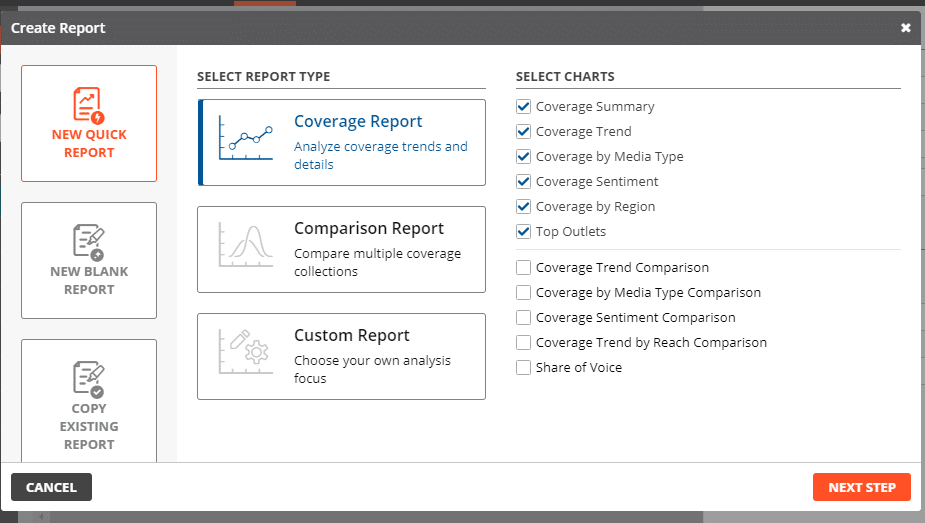 The ability to search your saved coverage in monitoring
The ability to attach files to your monitoring mentions
Additional 2,500+ broadcast sources in monitoring
As always, chat in to Agility Support if you ever want to discuss how to get the best out of Agility.
For additional Agility support, please contact us.