Let media monitoring do the heavy lifting 
Stay informed with topics that matter to you while saving time and effort with Agility PR Solutions' media monitoring platform.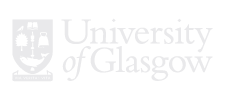 Learn more with a personalized media monitoring tour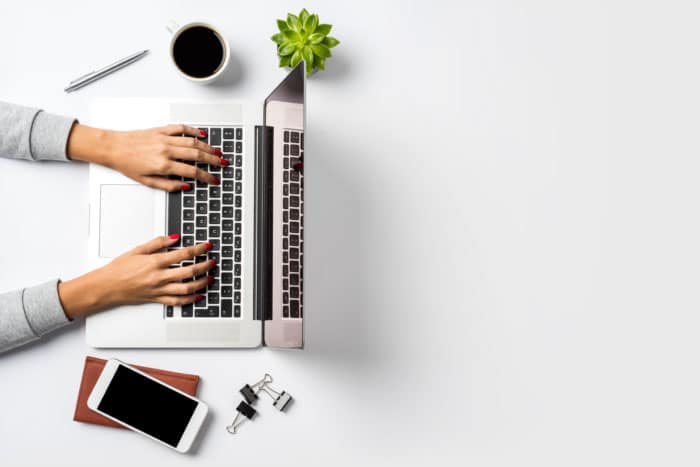 Agility PR Solutions gives us rapid access to information on who is covering what topics. We've realized greater productivity with our media relations, and can get in front of a broader media audience.
– Liz Goar, President, NPC Creative Services