Third-Party Risk Intelligence
Innodata's Risk Intelligence Solution Provides Near Real-Time Data and Insight Across Your Regional Supplier and Vendor Ecosystem So You Can Remain Agile and Resilient in the Face of Emerging Risks.
Being one step ahead is critical for managing your organization's risk. With Innodata's Risk Management solution, you'll be first to know about the actions, events, social media posts, and press coverage that can impact your business—categorized by key risk signals and delivered conveniently in a regularly scheduled, easy-to-understand briefing.
Risk Signals
»

Third-Party Supplier Risk Insights » Actionable Data
Third-Party Monitoring
Monitor your vendors and suppliers for insight into key risk signals like ESG, labor compliance, delivery, and geopolitical risk.
Reputational Risk
Stay on top of the global conversation around your partners, suppliers, and competitors to uncover and act against potential reputational harm.
Maintain a 360-degree view of your business ecosystem. Allow our Al-driven solution to cut through the noise and deliver insights that help reduce the time between risk discovery and mitigation.
Real-Time Insights & Analytics
Innodata's Risk Management solution works by using our proprietary AI-driven data models to scour billions of data points to extract adverse information across various risk signals.
REQUEST A DEMO TODAY
To learn more about how Innodata helps the world's best companies mitigate risk, please sign up to request a personalized demo.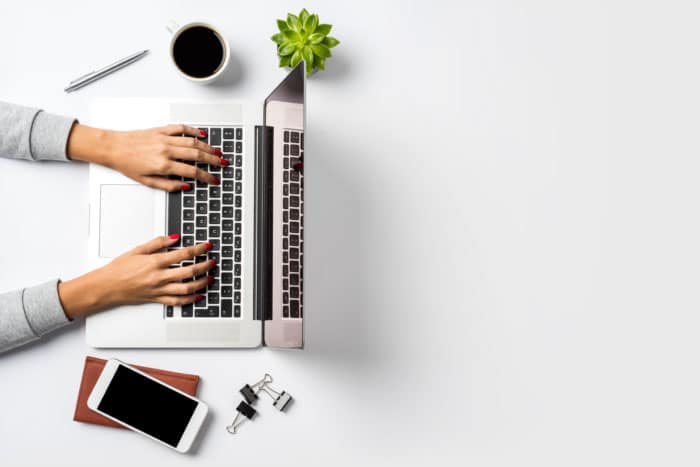 Agility PR Solutions gives us rapid access to information on who is covering what topics. We've realized greater productivity with our media relations, and can get in front of a broader media audience.
– Liz Goar, President, NPC Creative Services
Have complex monitoring needs?
Learn more about our human-curated media monitoring and custom PR measurement services.